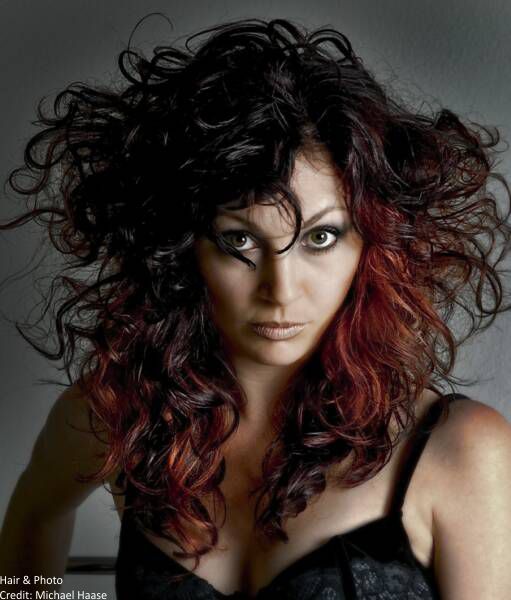 Photographs Courtesy of Michael Haase

WELCOME TO OUR PHOTO GALLERY!

Masterhairstylists.com is committed to helping our profession connect with each other.

This page is dedicated to professionals who want to show examples of their work. Please feel free to submit your pictures by contacting us by email or phone and requesting information to do so.

We look forward to sharing "YOUR" work and inspiration with other professionals.

Click the "contact us" link now for immediate consideration.

BEBE Fashion Line "Premier" 2007

Hair by Neeko, Victor, Hugo & the Salon Sessions Team

Hyatt Regency Long Beach CA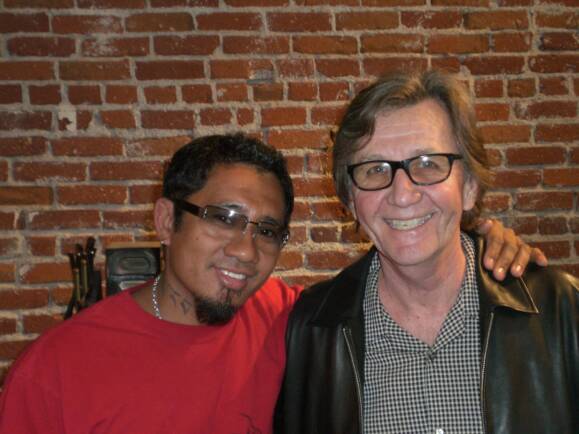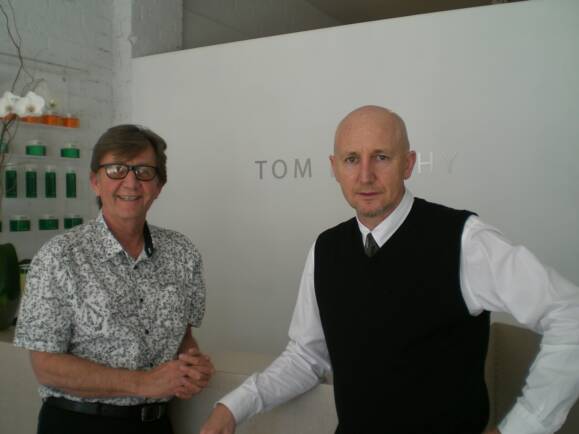 Neeko with George at Salon Sessions, Pasadena, CA

Tom Brophy with George in his new Beverly Hills Salon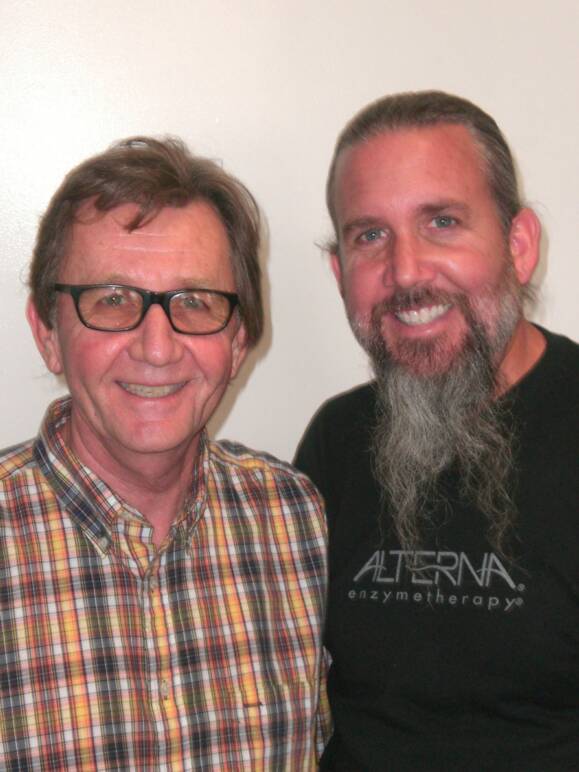 Jeff Wacker, Artistic Educator & Owner, Salon Platinum Aliso Viejo, CA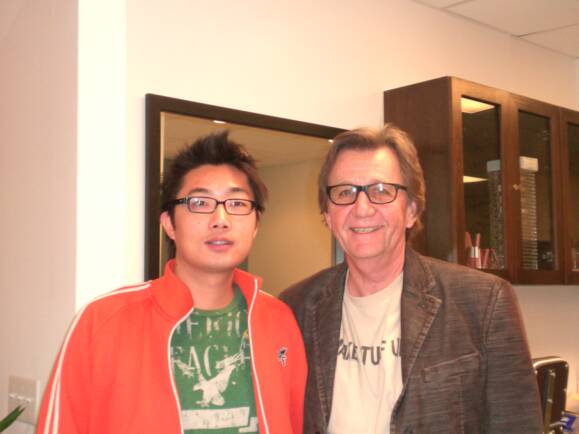 Nelson Chan at his Beverly Hills Salon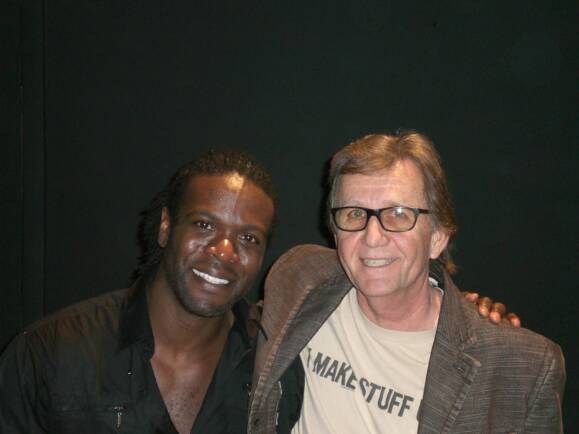 Anthony Morrison of Shear Genius fame and owner of Londoner, Manhattan Beach, CA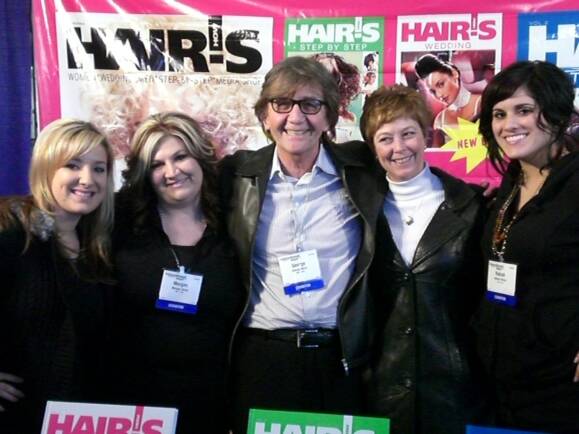 George and Staff at the ISSE Show, Long Beach, CA

for Hair's How Magazine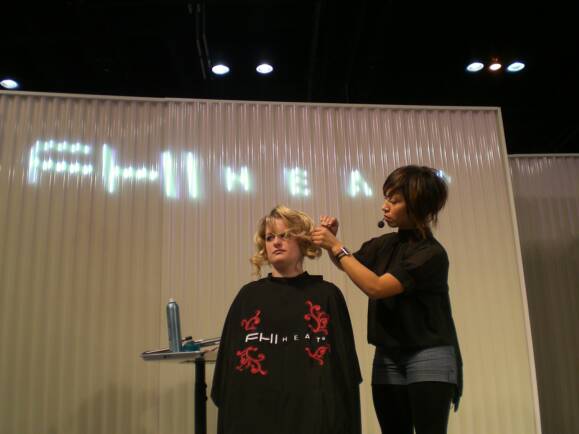 Ruth Rivas, Artistic Educator for FHI Flat Irons on stage in Chicago at America's Beauty Show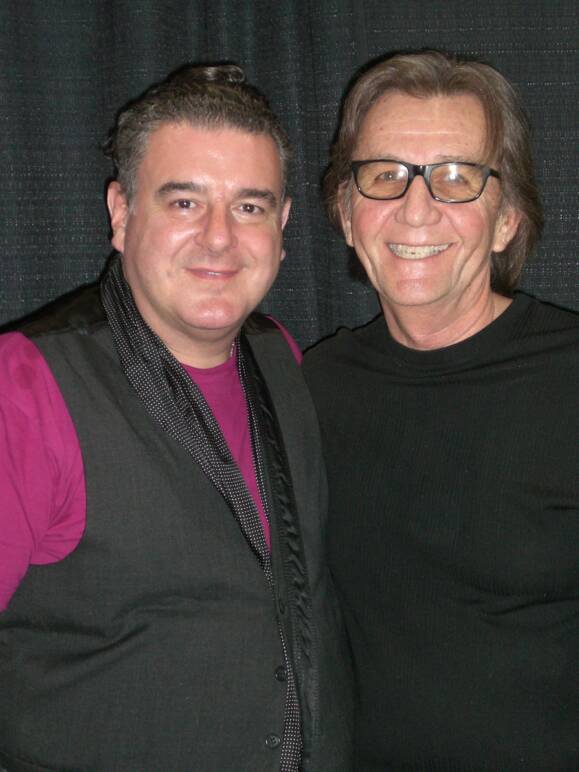 Tim Hartley, International Educator, & George at America's Beauty Show in Chicago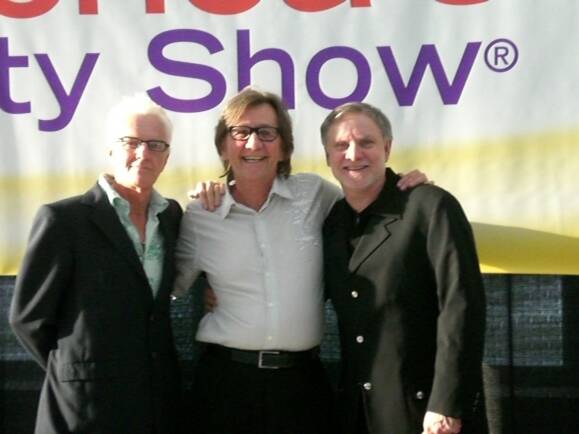 George with Albie Mulcahy & Dwight Miller - both World Famous Icons at  America's Beauty Show in Chicago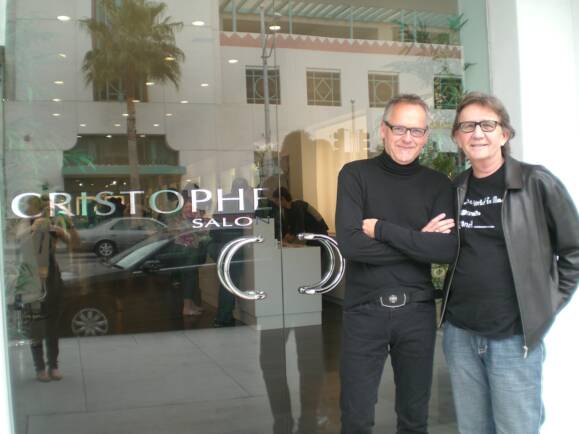 Michael Haase, Artistic Educator for UNITE Eurotherapy and George at Cristophe Salon, Beverly Hills, CA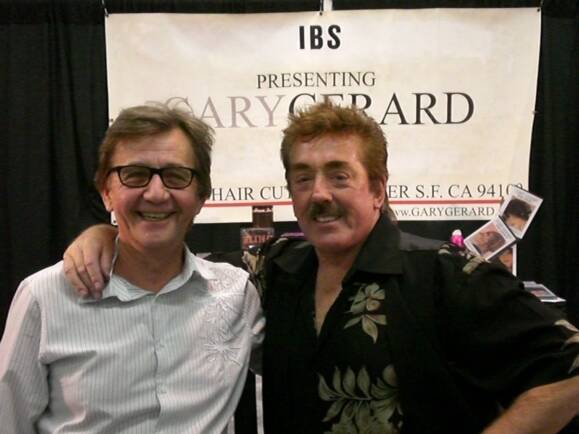 Gary Gerard, International Educator,  & George at the IBS Show, Las Vegas, NV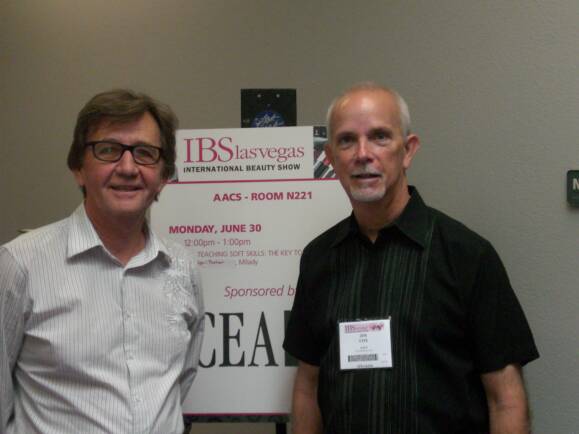 Jim Cox, President of American Association of Cosmetology Schools, & George at the IBS Show, Las Vegas, NV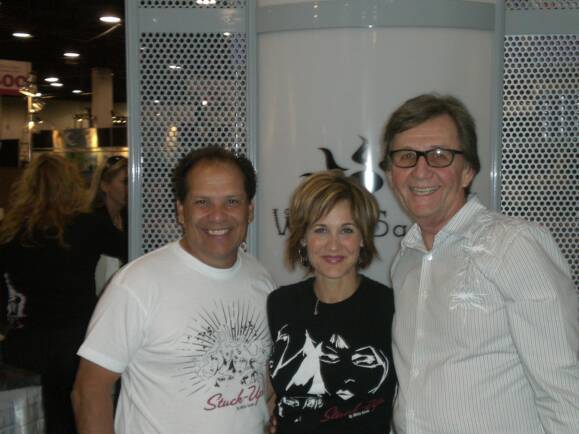 Fernando Salas, Owner of White Sands Beauty Products &

Kristen Santiago, Artistic Director

with George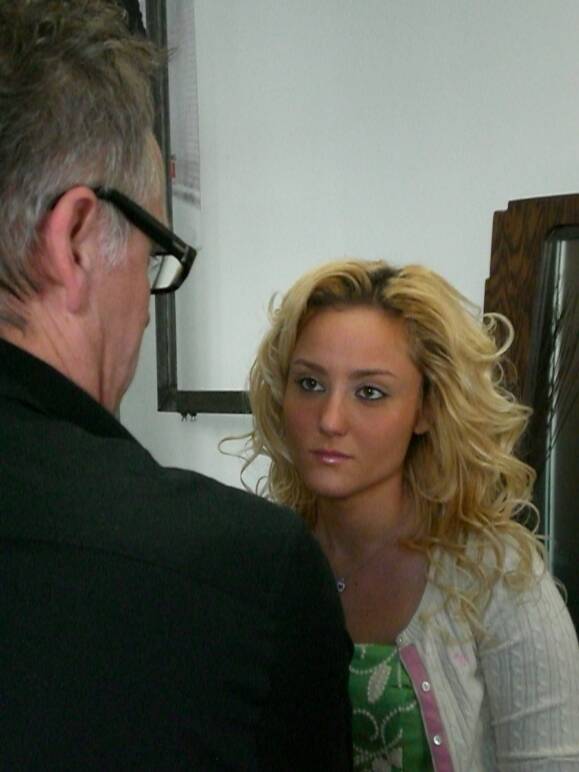 Michael Haase in Beverly Hills at an Oscar Event with a singer named Lauren ? (Please email us if you know her last name. -Thanks.)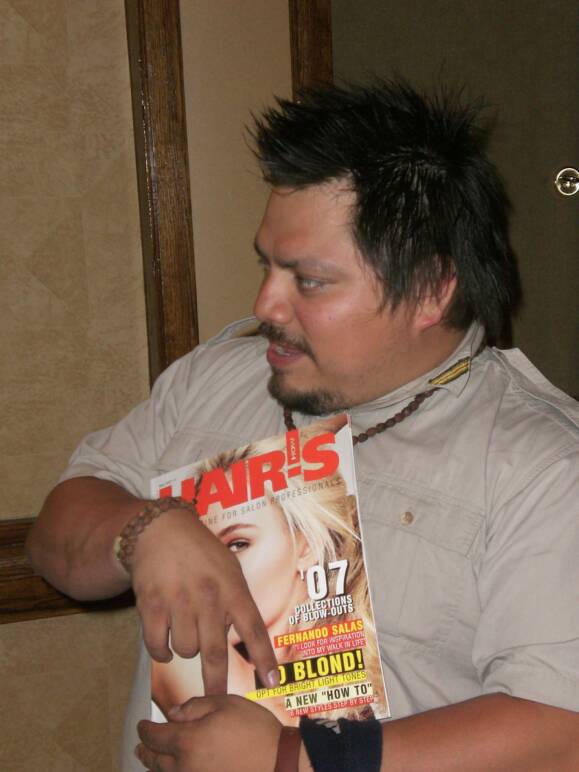 Hugo Urias, Director of Education for Salon Sessions in Pasadena California & Global Artist for Redken NYC with a copy of Hair's How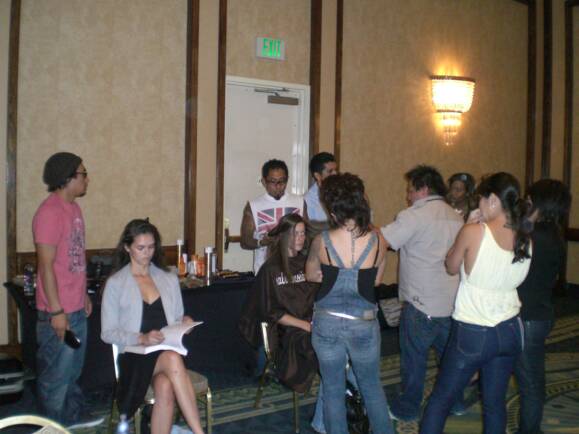 Neeko & Salon Sessions Staff in Long Beach, CA backstage preparing models for the

BEBE Fashion Premiere